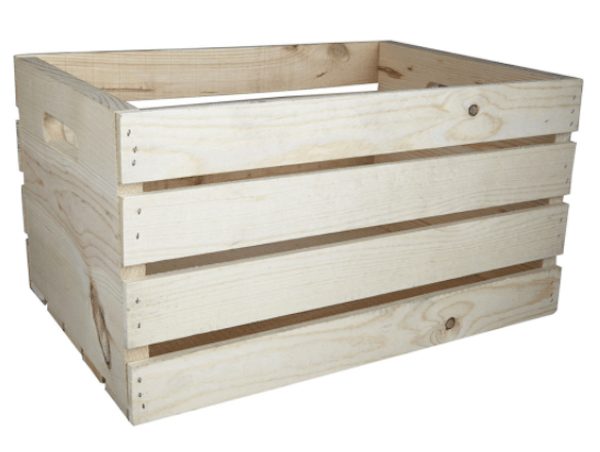 I'm not quite sure what it is about the air this time of year. Maybe it's the scent of blooming azaleas or the extra warmth of sunshine as the days grow longer, but it sure seems like a time to refresh our homes.
Those of you in the middle and eastern part of the country might be thinking, "Really? This is the first week I haven't had to scrape the snow off my windows. I'm not quite ready to tackle my whole house!"
Worry not! With the help of today's post and a good ol' egg timer, you'll be able to spring into cleaning one room at a time in no time!
Spring Cleaning Tip! To get yourself into the seasonal spring-cleaning mood, grab yourself an egg timer and set it for 15 minutes. It's amazing how much you can accomplish in that amount of time.
Next, choose just one room at a time. Better yet, focus on the trouble areas that get most cluttered. Here's my suggested spring-cleaning room list below. Give it a try! Soon your home will be freshened up and smelling like spring flowers.
Bedroom: Closet
Ugh. After months of kick'n off boots, hauling on heavy sweaters and jackets, and slinging about knitted scarves, our closets have taken quite a winter beating. With the help of just a few items like baskets to store our warm-weather clothes, extra shelving to utilize wasted space, and a DIY'd crate shoe cubby, you'll be organized like a boss in no time (Closet makeover post, coming soon!)
Kids can join in on this fun, too – parents can make a contest out of the "Best Organized Closet" with awards such as movie tickets, video game points, ice cream coupon, etc.
Spring Cleaning TIP! Crates are super inexpensive and a good-looking option for added shoe, hat, scarf, or toy storage (see photo above – HOW-TO coming soon!). I bought mine at Michaels for $10. With their usual 40% off coupon, that's a good buy!
Read More: To see even MORE quick 'n easy, spring cleaning ideas, read the full article on my HomeRight DIY Expert page!
This post was sponsored by
I've teamed up with HomeRight and am proud to be one of their paid brand ambassadors; my personal opinions

are completely my own based on my experience. I wouldn't have it any other way!