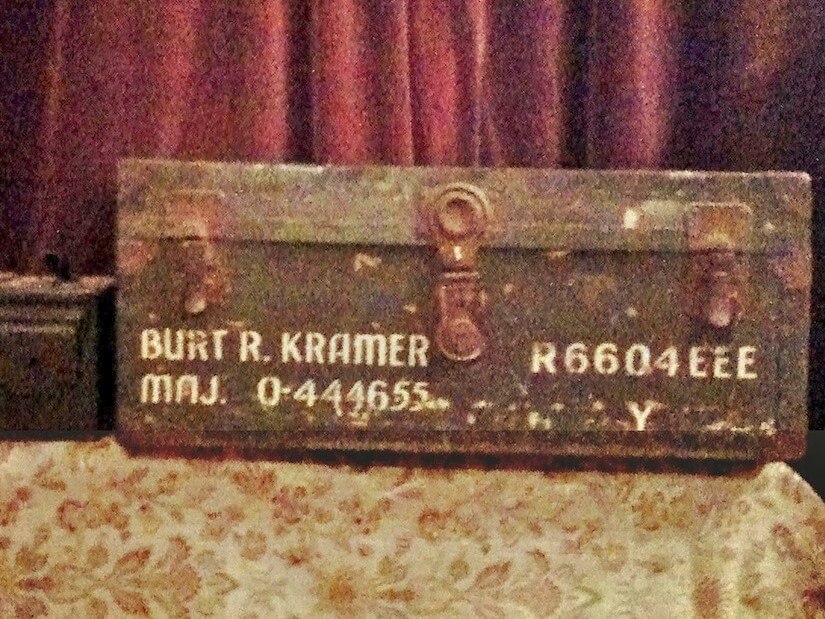 Trunks have a romantic quality about them. You cannot help but wonder to what distant lands they have traveled. Sometimes an army footlocker, or steamer trunk, is the only keepsake to survive the generations. They are weathered evidence of a life truly lived.
Too often they rot in the rafters. Their unwieldy bulk commonly lands them at garage sales, thrift stores, and Habitat ReStores.
This may not be what grandfather expected his trunk to become, but repurposing his army footlocker into a gaming station gets it out of the rafters and makes for a posh and functional storage space.
These ammo cans make perfect video game and controller storage. Coincidentally, artillery rounds and video games are the same width.
All photos and repurposing idea courtesy of our DiggersList friends from:
For more information please email our repurpose team at [email protected]