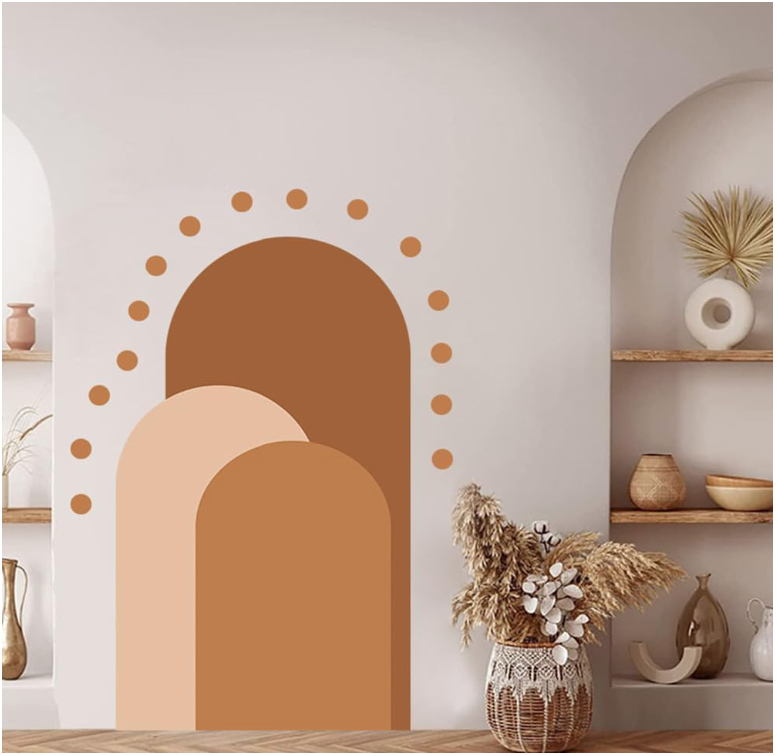 Whenever I'm on Amazon, I see the cutest Boho bathroom decor, and it's taking every fiber of my being not to impulse buy it all. I've been dreaming up inexpensive ways to style our master bathroom recently. I'm a sucker for neutral color palettes and desert vibes, so it's not shocking that Amazon has me pegged. Since I can't buy it all myself, I decided to share some of these gems with y'all. Full disclosure: All of the items below are Amazon affiliate links. If you use them to purchase anything, I'll consider it a thank you for all my curating efforts.
Shower Curtain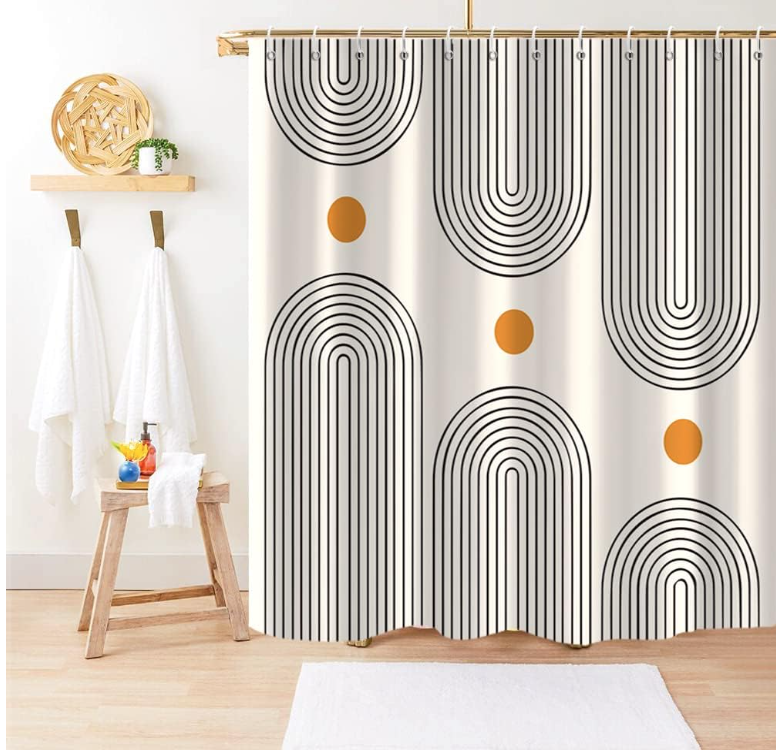 Boho Bath Decor Towels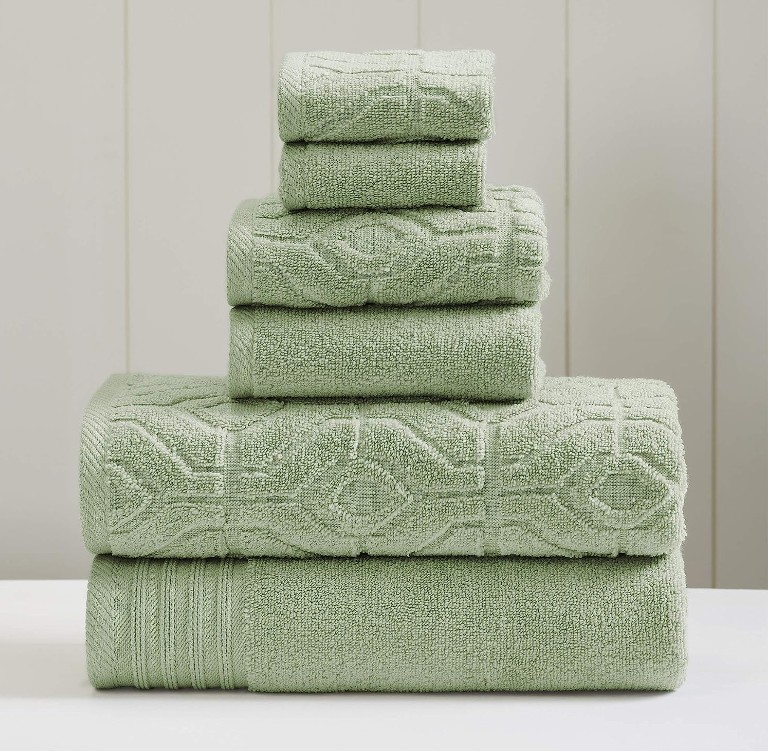 Macrame Hanging Shelf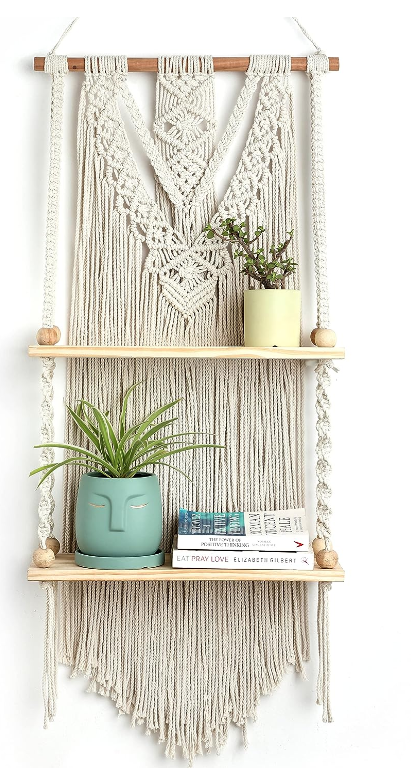 Terracotta Pots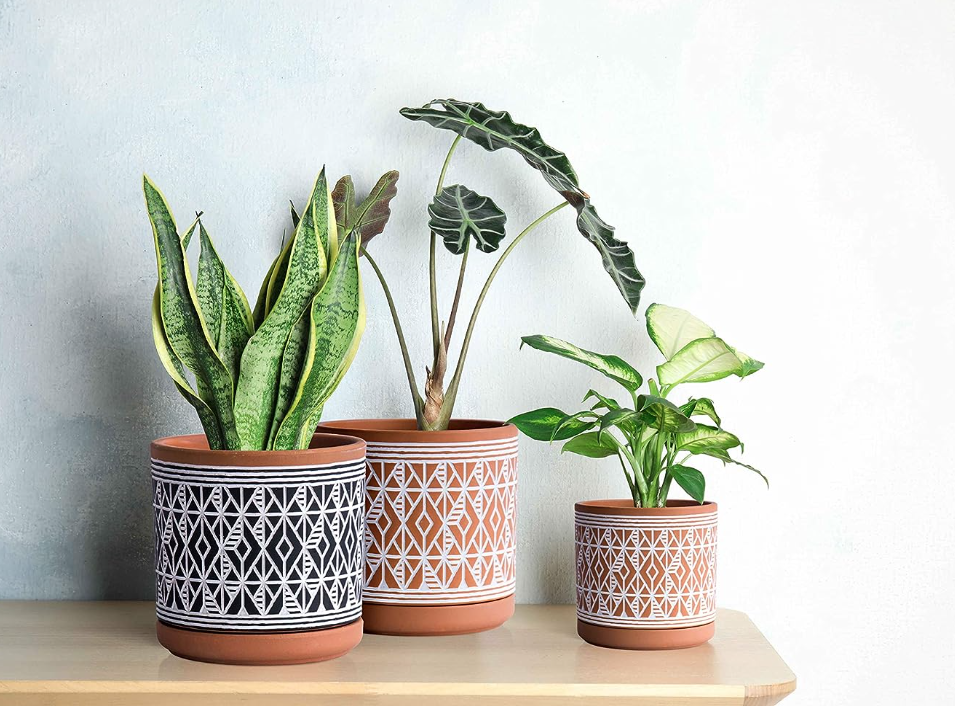 Bath Rug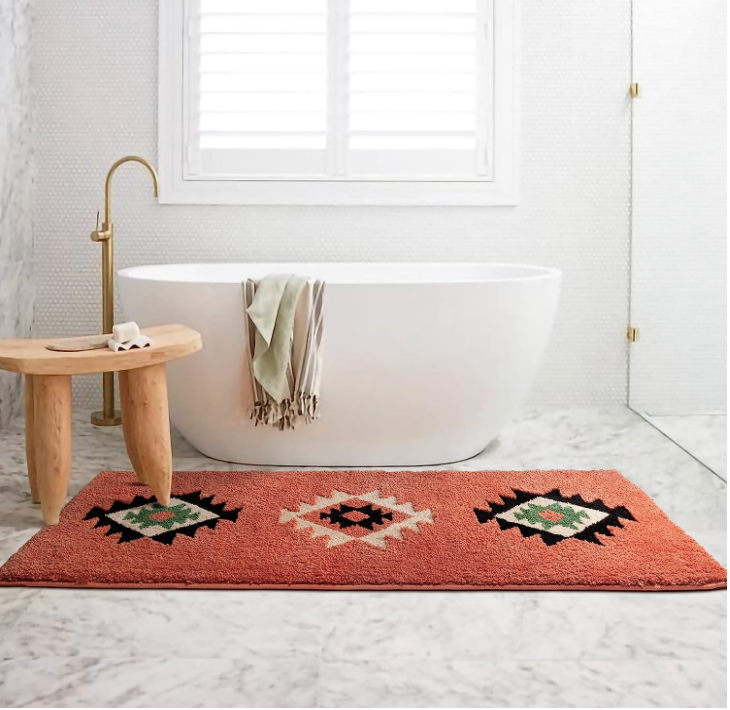 Boho Vases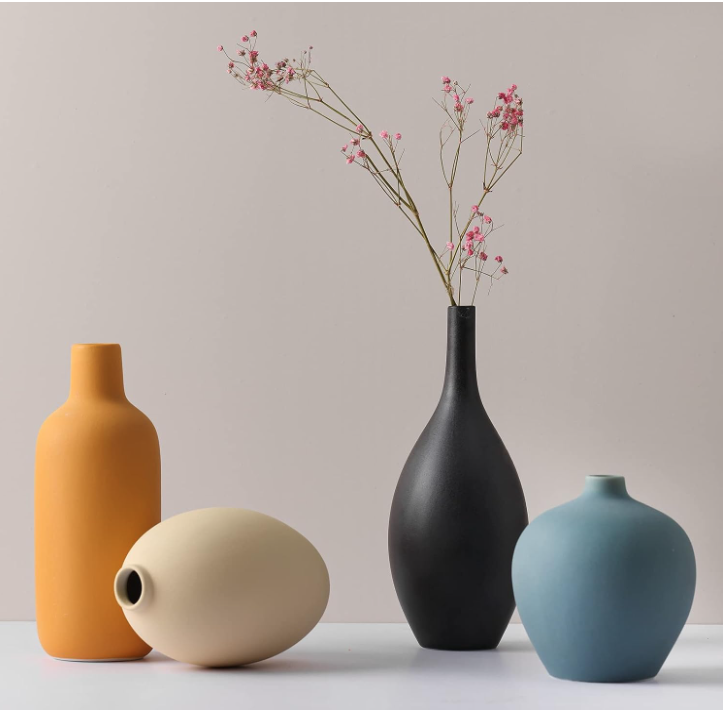 Rattan Pendant Light Fixture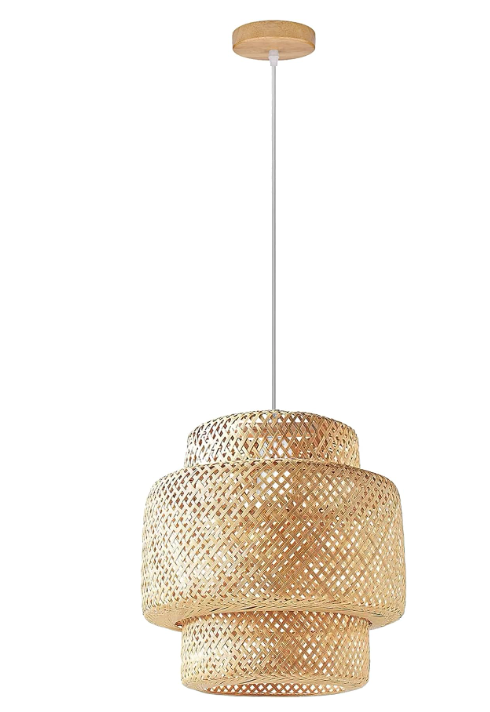 Boho Bathroom Decor with Wallpaper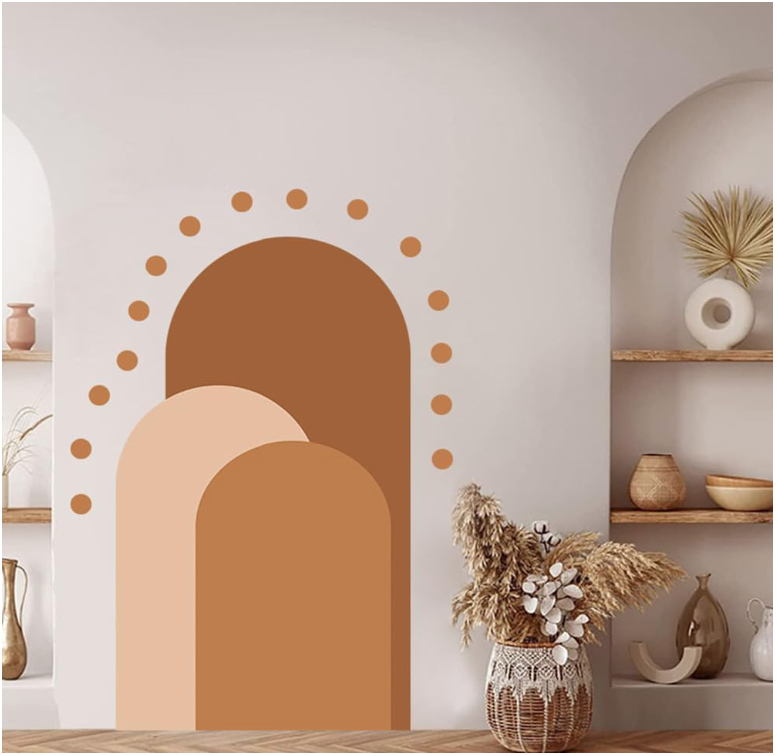 That's all I have for today! I hope you enjoyed these Boho bathroom decor finds This post was insanely fun to write, so if you have suggestions for other types of Amazon finds, let me know in the comments section.