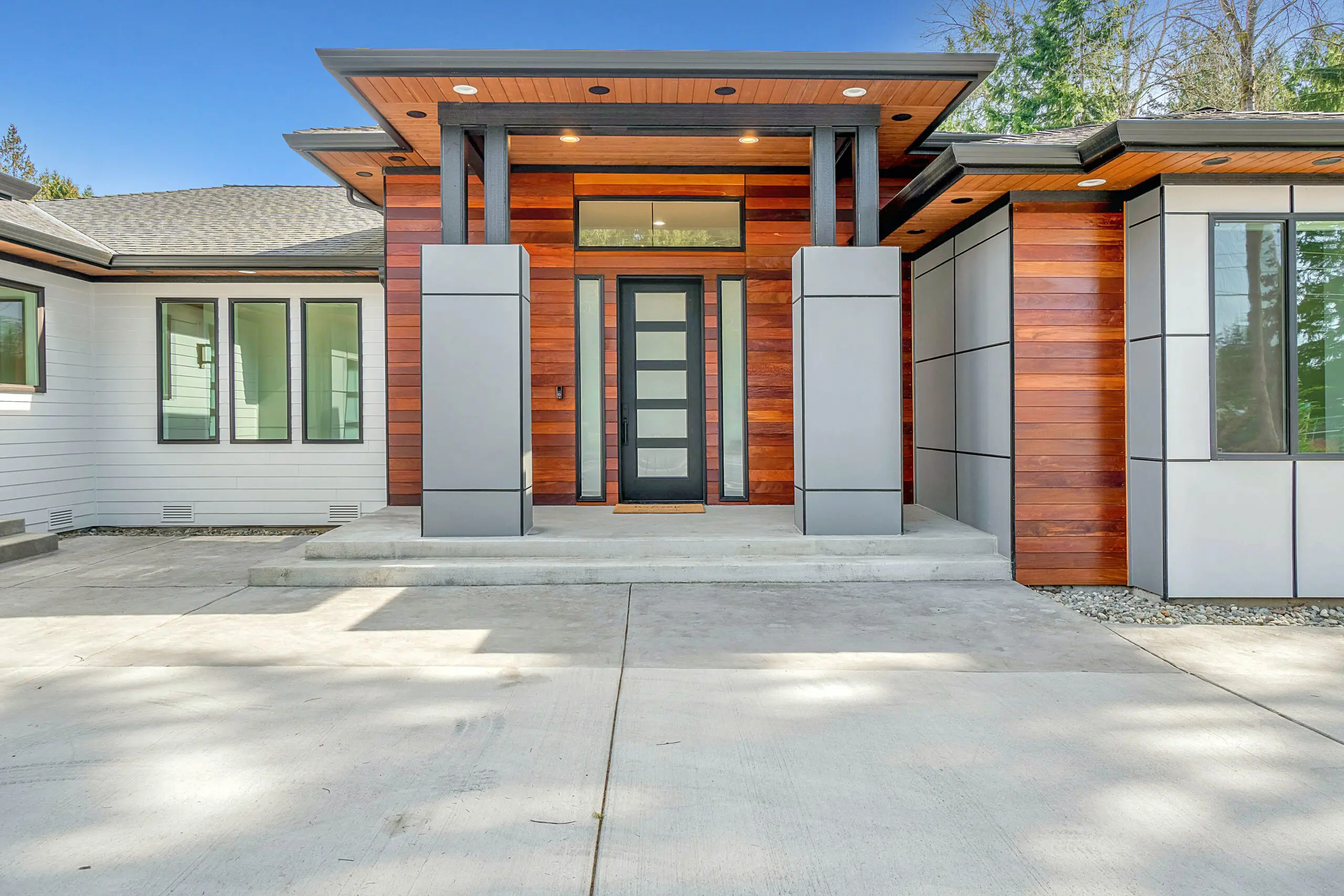 Today we're going cover how to modernize a split-level home exterior. I don't know about you, but split-level homes always remind me of family sitcoms from the 70s (Brady Bunch, anyone?). They were a staple of suburban landscapes starting in the 1950s. The trend peaked in the 60s and 70s and slowly faded out of newer home builds in the 80s and 90s. If you recently purchased a split-level home you want to renovate, or maybe you're the OG owner (it's about time you updated), this blog is for you! I'll explore ways to modernize a split-level home exterior and bring it into the 21st century.
*This post contains Amazon affiliate links. Whenever you purchase anything using the links provided, HomeJelly is paid a portion of the proceeds.
Contemporary Color Palette:
Updating the color palette of your home's exterior is a good start. Opt for earthy, neutral tones or bold, contrasting colors that complement the existing architecture. Dark grays, crisp whites, and muted blues can instantly provide a fresh appearance, making your home stand out in the neighborhood (for the right reasons).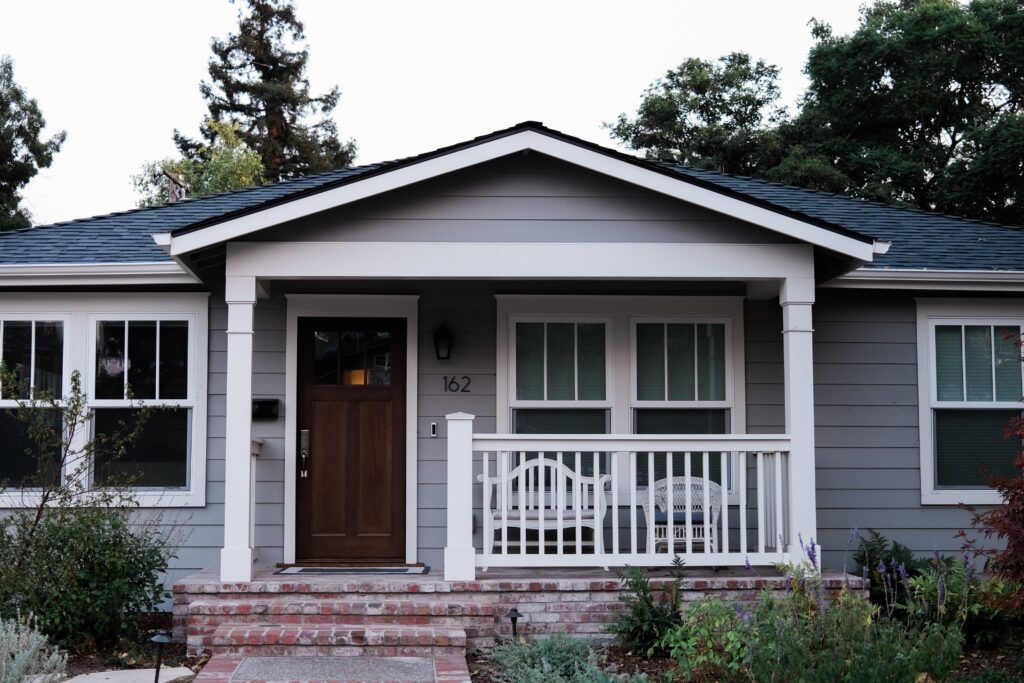 Sleek Siding Materials:
Consider replacing outdated siding materials with newer, more modern options. Fiber cement siding or vertical wood panels can add texture and visual interest to your split-level home's façade. These materials are not only durable but also offer a contemporary touch that enhances the overall look.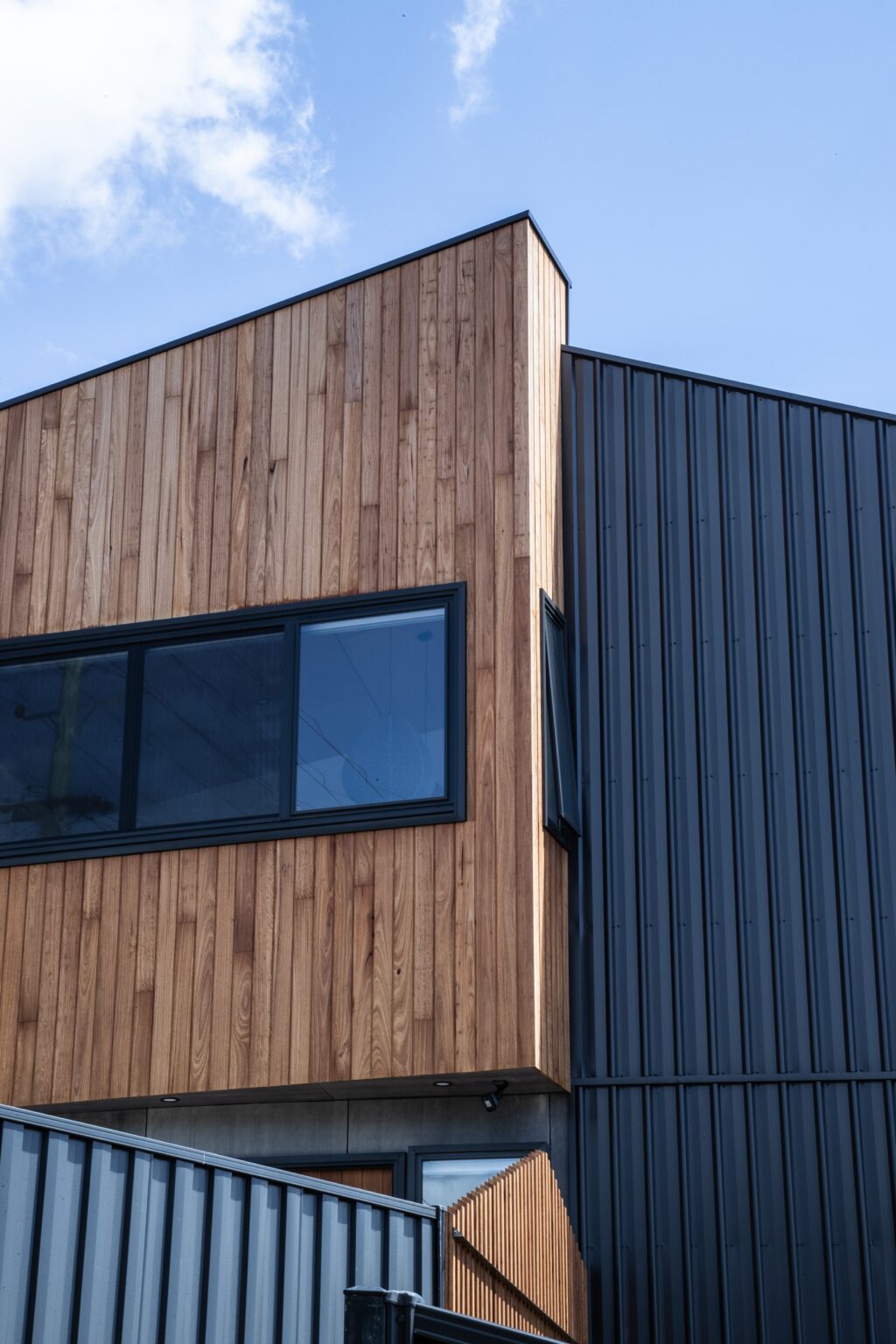 Updated Entryway:
The entryway is a focal point of any home, so give it a modern twist. Consider replacing the front door with a stylish, statement-making design. Incorporate sleek metal accents, glass panels, or a pop of color to update the exterior side of your home.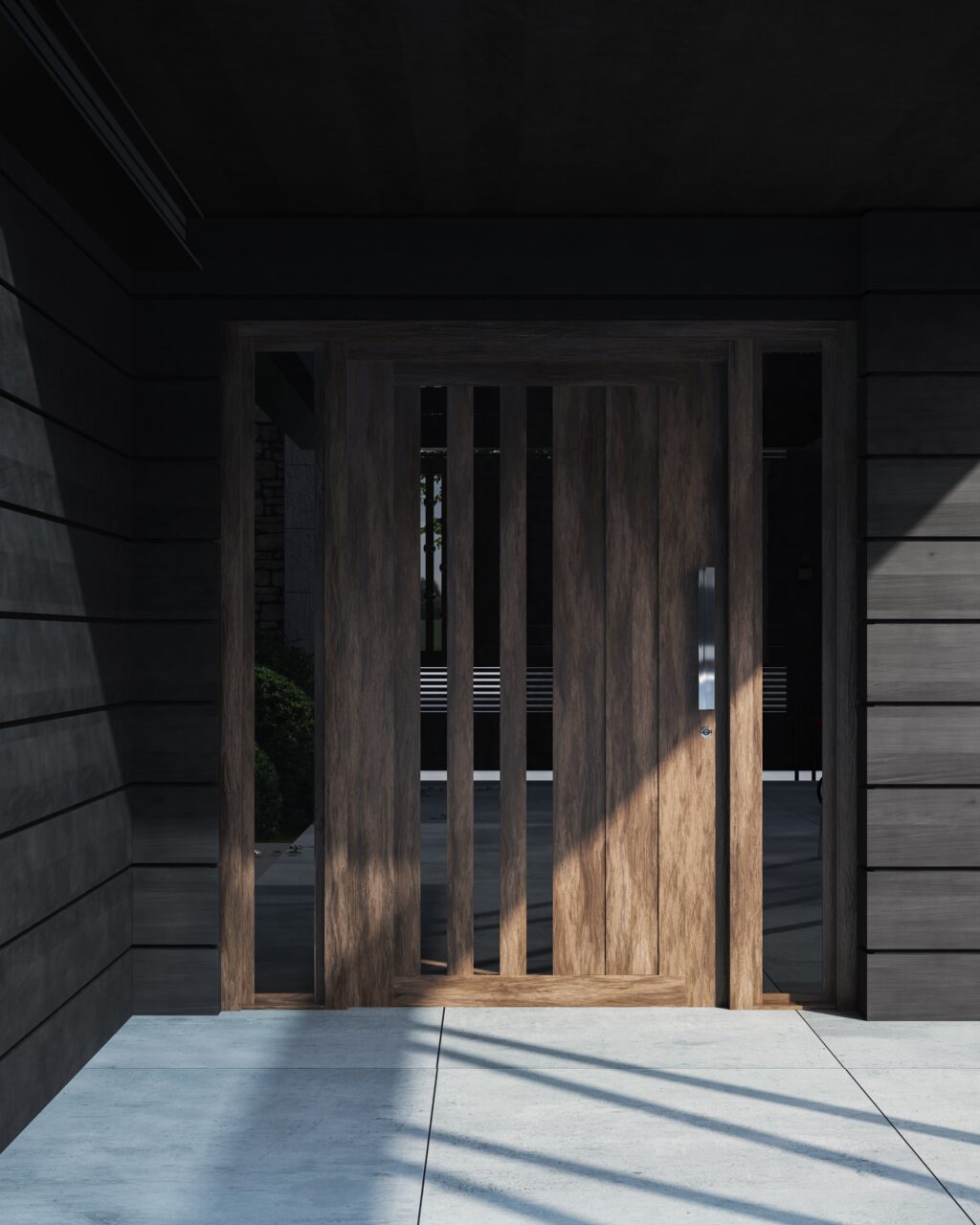 Dynamic Landscaping:
Modernizing your split-level home exterior isn't just about the structure itself—it's also about the surrounding landscape. Opt for clean lines in your landscaping design, with well-defined pathways, modern planters, and native plants that require minimal maintenance. Integrate outdoor lighting to create a welcoming ambiance during the evenings.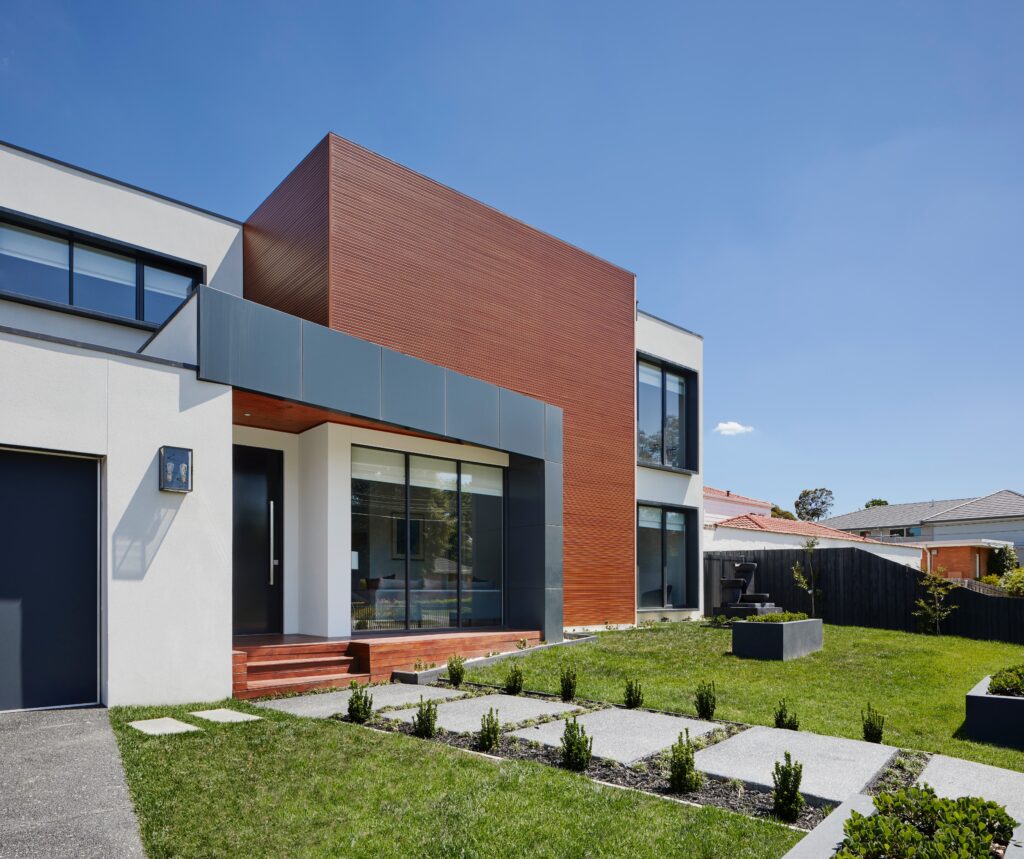 Large Windows and Doors:
Amplify the modern feel of your split-level home by modernizing your window style with larger, energy-efficient options. This not only improves natural lighting but also adds a contemporary touch to the exterior. Consider installing sliding glass doors or expansive windows to connect indoor and outdoor spaces seamlessly.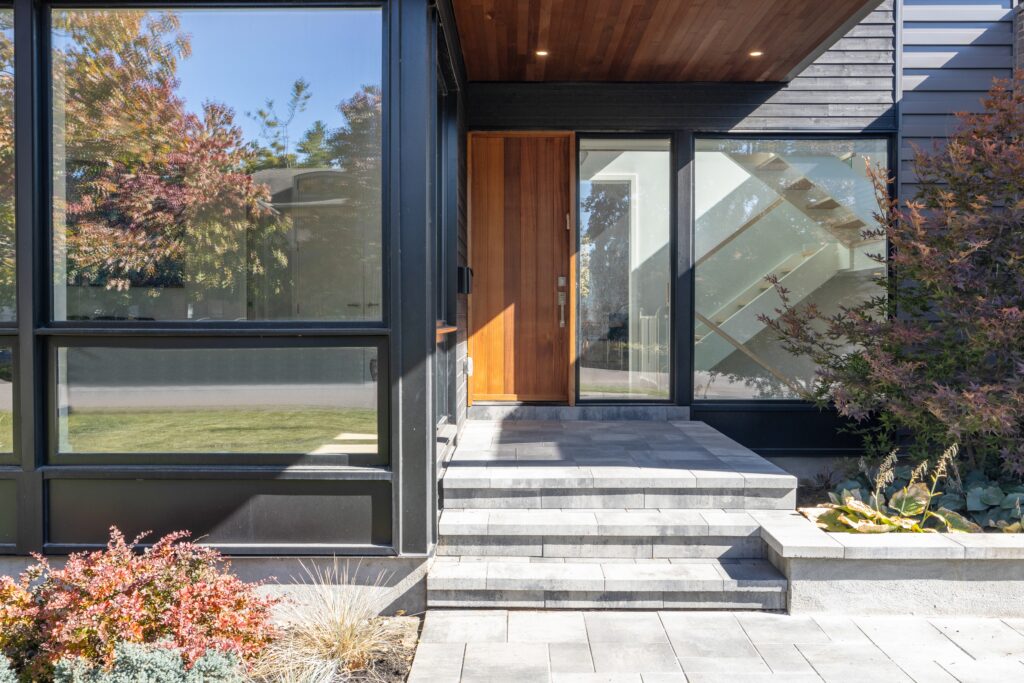 Outdoor Living Spaces:
Extend your living space outdoors by adding a modern deck, patio, or terrace. Get some new furniture, build an outdoor kitchen, or fire features to create inviting spaces for relaxation and entertainment.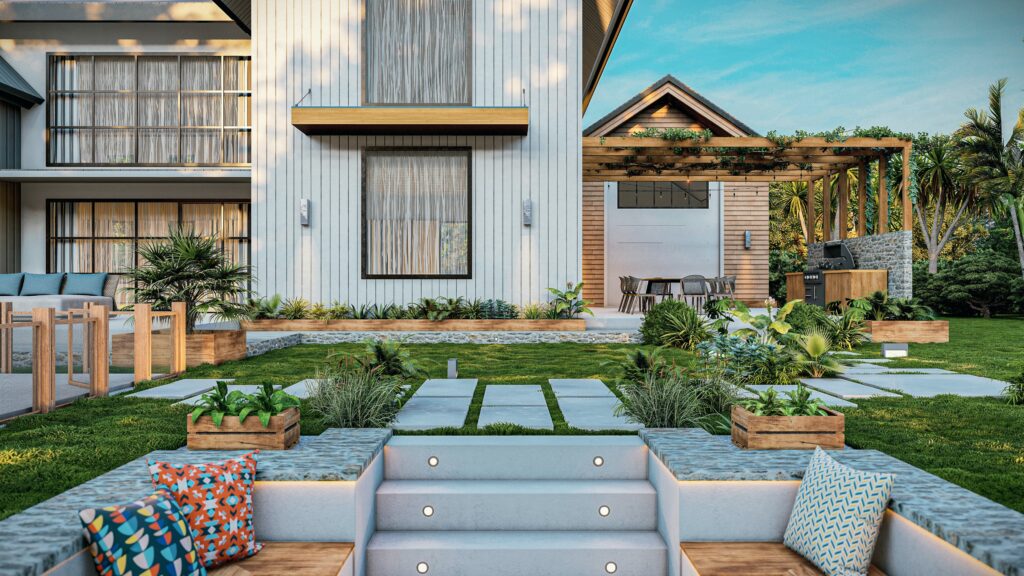 Smart Home Technology:
Integrate smart home technology into your split-level home's exterior. Install smart lighting, security cameras, and a modern doorbell system to enhance both security and convenience.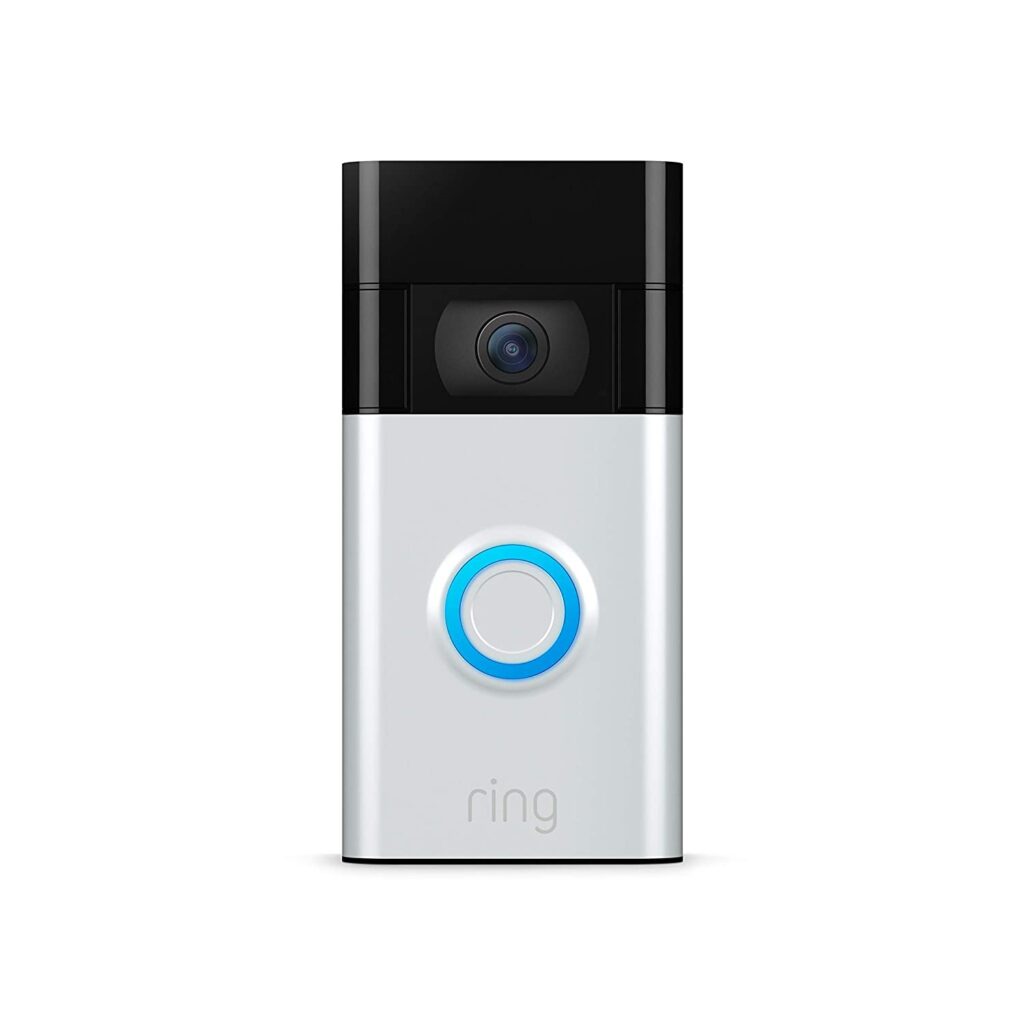 Modernizing a split-level home exterior is a creative endeavor that can greatly enhance its curb appeal and value. By implementing these ideas, you can transform your home into a stylish and contemporary masterpiece while preserving its unique architectural character. Remember, each choice you make—from color palette to landscaping—contributes to the overall modernization process, helping your split-level home shine in the modern world.