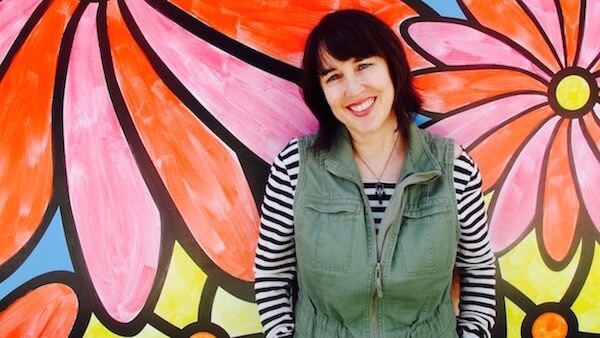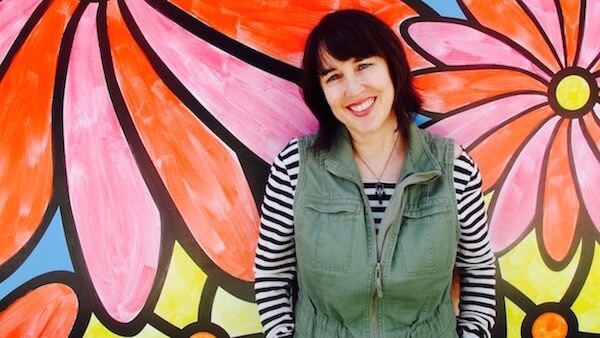 Yep. I promised myself I'd be willing to look stupid this year, so…I'm going for it and risking my dignity and DIY reputation by auditioning for Hallmark Channel's Home and Family show.
Apparently, they're looking for a guest DIYer to host their show and feature DIY projects for their audience for one whole week.
ONE WEEK, baby!
(Ugh…I'm such a Friends nerd!)
All I need from YOU is to: CLICK IN and VOTE! (Voting is now closed.)
UPDATE: Woohooo! I'm a FINALIST!
I will be taping one segment this coming Monday, April 25, then that show will air:
Tuesday, April 26th, time TBA
Can ya believe it? Now, I'm gonna have the chance to look stupid in front of thousands of people!
Here, now, is my audition video which got me the gig!
Thanks so much for voting and the kind comments!
All photography and this video by Skaie Knox, HomeJelly