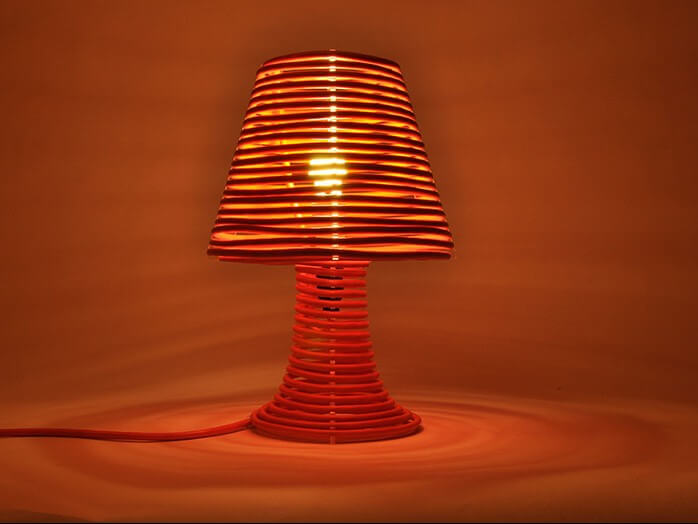 This year, with so many fabulous gift options to choose from in the world, (especially cyber-space), we've decided to highlight some of our favorite "home decor things" to make this year's holiday shopping a little easier. It wasn't a difficult decision to feature Craighton Berman's close-to-kitchy light kit called the "Coil Lamp", a build-it-yourself gift perfect for the DIYer on your list.
This is not only a fun hands-on present, it's quite unique and modern. The Coil Lamp is created using a 100 foot electric cord that is then strategically wrapped around a laser-cut clear acrylic form. Who knew an ordinary object such as an extension cord could be utilized and transformed into something so chic? With a modest price of $50, available at Fab.com, (the pendant light is priced at $69 available at craightonberman.com), it's the coolio thing to give!
All photos: craightonberman.com
Stay tuned for next Thursday's "DiggersList's Favorite Thing"…What do you think? Would you give the gift of DIY like the "Coil Lamp"?