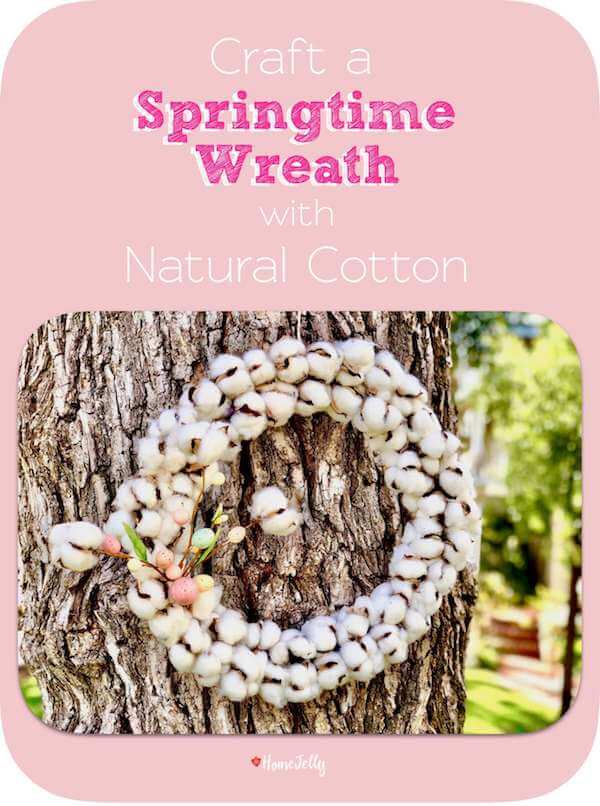 This post contains affiliate links.
HOW-TO VIDEO BELOW!
Cotton, in its natural form is so perfect: soft, slightly rustic and simple.
Since life has been a bit hectic, I thought I'd add a sweet 'n "perfect" touch to our home this spring. What's also lovely about this project is, because of its simplicity and naturalness, you can swap out embellishments for seasonal celebrations or keep it "au natural" to hang all year 'round.
Using only a few supplies and a few stems of natural cotton balls, you too, can craft a Scandinavian-style wreath and bring soft simplicity to your decor.
Supplies:
• natural cotton balls (found on amazon's handmade, Door & Decor shop)
• embroidery hoop (any size – I used 15″ hoop for this project)
• glue gun
• glue sticks
• wire cutters or snippers (Fiskars Cuts more than Titanium snippers are great)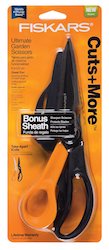 • twine
• Optional: decorative accents (we used pastel-colored eggs and beads)
Instructions:
1. Snip off cotton balls. The bottom surface of each cotton ball is where you'll apply the glue. Note: if you are using a different wreath-round (other than an embroidery hoop), and don't wish to use glue, you may want to keep enough of the wire to wrap it around your form.
2. Carefully glue the bottoms of your cotton balls to the front edge of your embroidery hoop. Note: this is where you can get as creative as you'd like – you can cover the entire hoop, or just a section like the lower half, side, or spread out where you can see spaces in the hoop – whatever melts your butter!
2. For a fuller, fluffier look, add another row of cotton. Be sure to glue your cotton balls to inner edge of the hoop. There are thicker embroidery hoops (about 1″) that might lend itself to making gluing easier, but really, any size will do.
3. Optional: add embellishments. We secured a cute twig of pastel-colored robin's eggs directly onto the embroidery hoop with thin copper wire (hidden behind the cotton), then added a few cotton balls by twisting their wires onto the ends of a few twigs.
4. Hang with twin or ribbon. I chose twine to keep it simple and natural-looking. But, again, you can add whatever flair you'd like!
Done!
Now Watch the How-to Video!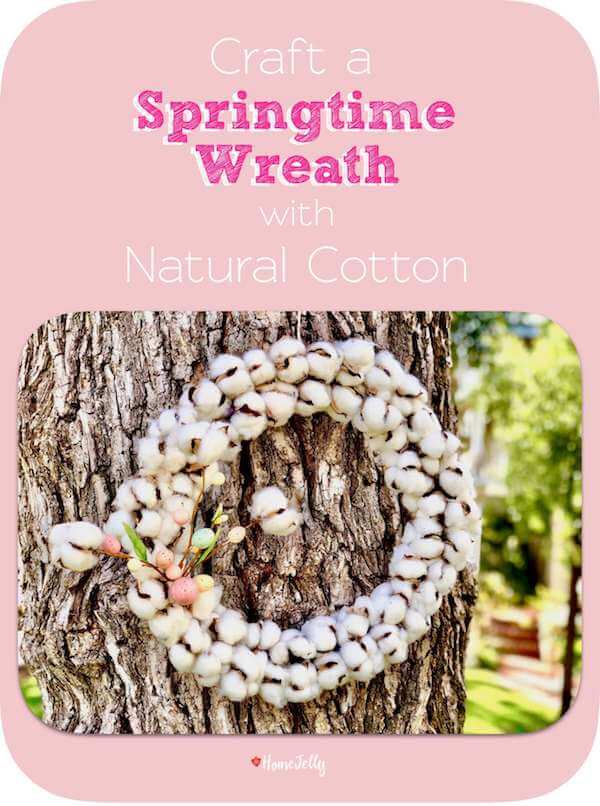 All photography and video by Skaie Knox, HomeJelly