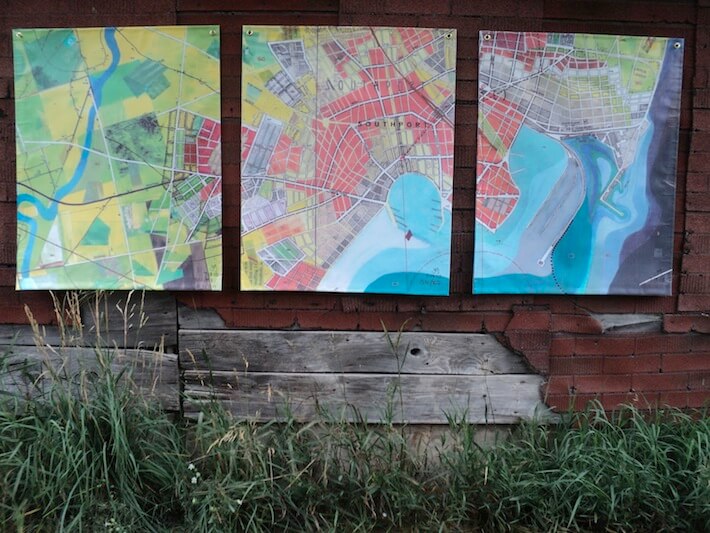 Jerry's Map from Jerry Gretzinger on Vimeo.
Genius is not often seen in something as ordinary as a map. However, when we're invited to peek into the imagined world of Jerry Getzinger, the mind boggles. Its genesis began as a doodle over fifty years ago that has evolved into multilayered and ever-changing cartographic grids, hand-drawn and painted to the finest minutia. In the following film, Jerry's Map, the brilliance of the man behind this alternate reality is revealed through his disciplined and playing card inspired design process that would amaze any civil or urban engineer. It's Mindcraft come to life, a complex and multidimensional "game of life" that unfolds right before our eyes.
What do you think about Jerry's map?