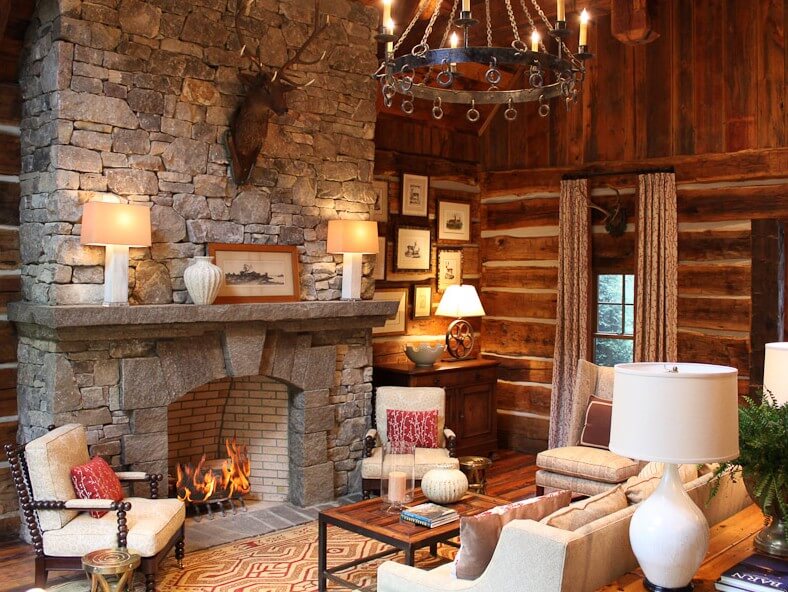 Today, we continue our home staging "walk through" into the living and family rooms, to see how we can easily create a soothing mood that will surely entice buyers to kick up their feet and stay a while.
TIP: Light the fireplace/or place lit candles inside or on coffee/side tables to warm the room. Photo courtesy of timelesstimberframe.com.
TIP: Place a throw blanket and pillows on a chair or sofa to cozy up this living space. Photos courtesy of Wonderlane, flickr and blog.timesunion.com, consecutively.
TIP: Open drapes and blinds, then turn on side table lamps to soften the overall light in the room. Photo courtesy of realestateinmentrowestboston.com.
TIP: Play soft soothing music through TV or iPod player to set a pleasant, auditory element to your space
Candle tips courtesy of HGTV's host of "The Unsellables", Sofie Allsopp.