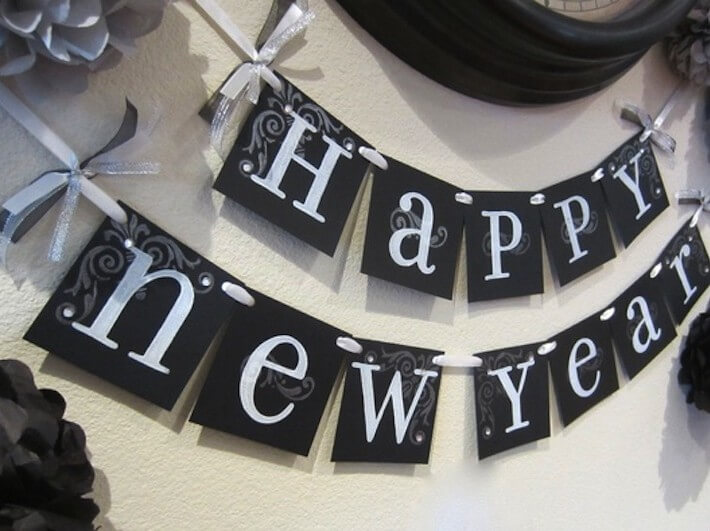 What a year it has been! I want to say THANK YOU to all our HomeJelly readers, for your comments and feedback and keeping me company throughout these past three years (and a special shout-out to those of you who were with me during the DiggersList blog years as well!). I'm so very excited for 2013 and the release of my very first design ebooks (stay tuned!). I invite you to share these projects with friends and family as I write and create them from the heart and with y'all in mind! Have a fantastic, prosperous and loving new year!
So…to start the year off right…here are some FABULOUS New Year's party decorating ideas!
…and, one "take home" idea to remember the happy and special events we experience all year long!
See ya next year!