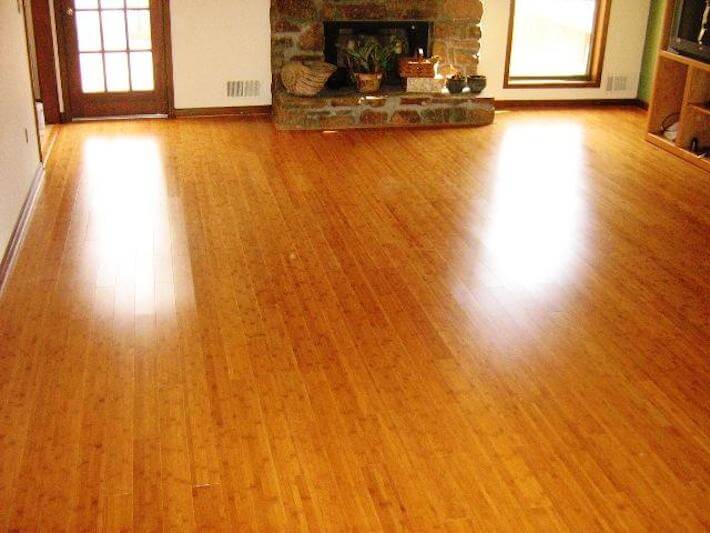 Remodeling your home is an excellent way to increase the value of your house, and it's also beneficial for growing families whose needs have changed or who simply need more space. If you can afford a remodel, you'll almost surely get your investment back when and if you sell as well.
However, if you're like many homeowners, you're worried about the environmental impact of home improvement. Fortunately, there are a variety of ways to make sure you stay green when remodeling your home. Best of all, a green remodel might make your home even more valuable, as many potential buyers are willing to a pay a bit extra for environmentally-minded properties.
1. Consider Your Needs
When planning a remodel, it can be easy to do more than you need. After all, you're already starting a big project, so why not future-proof your home, even if you don't plan on ever needing a home office.
While that approach isn't unreasonable for undersized homes, and it can work to bring them up to the value of others in the area, it's not a very sustainable practice. Before making plans to build, consider what you really need instead of what simply sounds like a good idea.
2. Understand Your Budget
Your budget doesn't sound like a green concern, does it? However, it really is important to think about during a green remodel because you'll need to focus on the most important elements of a green home – the most sustainable and the best for the environment – if your budget is unlimited.
You may not be able to afford something like solar panels for your whole home, but upgrading your windows instead of adding that extra room you may not need is a better use of your green money.
3. Focus on Efficiency
When it comes to a green remodel, efficiency is the most important thing to consider. When you're remodeling a space, installing the most energy efficient appliances and features you can reasonably afford is important.
Instead of splurging on designer paint, go for low-VOC paint. Those decisions will make your home more efficient and better for the environment while still improving the overall looks. Another way to stay eco-friendly when remodeling is to recycle paint, do not overbuy materials when you remodel your house. You can look to recycle items and stay efficient.
4. Hire Green-Knowledgeable Builders
During a remodel you don't always need to hire builders that market themselves purely as green builders. However, setting up a consultation and discussing your ideas and goals with the remodel can help you find builders in your area that are at least green-friendly.
If you have a large remodel, a green builder may be your best bet. But for a small one like adding a new room or replacing flooring, a green-knowledgeable builder should do just fine.
5. Use Renewable Materials
Some materials are standard in houses, but others have efficient and renewable alternatives. As an example, installing renewable bamboo floors in your home is better for the environment than buying hardwood or stone.
Using recycled drywall and insulation as well as reclaimed building materials like wood and marble is also better for the environment than new materials.
A green remodel might sound like a lot of trouble and work, but once you really get down to starting the project, it isn't as complicated as it might seem. In fact, the five considerations above are really the most important to consider when you're remodeling and staying green.
Do your homework and a green remodel is well within your reach!