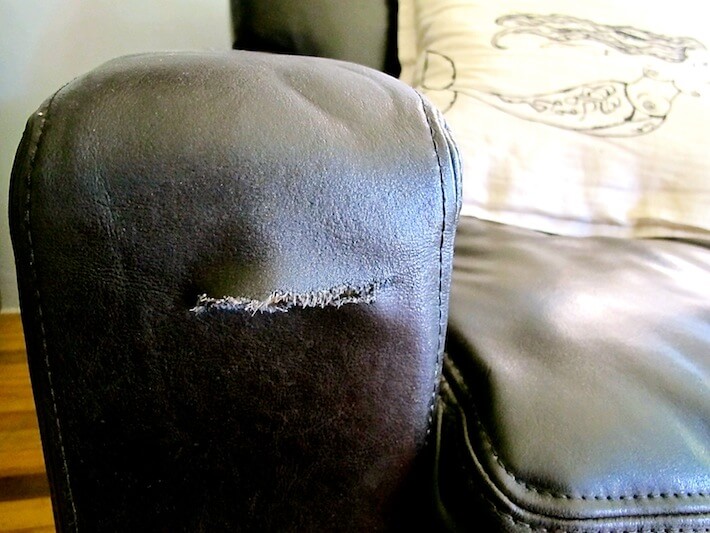 This is a sponsored post and contains affiliate links.
When it comes to DIY, new toys are always fun to try; toys, in this case, being tools. During a recent play date with my HomeRight Heat Digital Temperature heat gun, I created this fun and functional plastic toy bowl. I also experimented with some everyday uses that proved quite effective. From removing stickers off of glass and paint drips from floors, and even prepping sporting good items, the number of ways to utilize this toy tool makes adding it to your box of fix-it arsenal a no-brainer.
• Remove stickers and labels: There's nothing more annoying than purchasing a new vase, drinking glasses, or plates with pesty price stickers and labels that are so frustrating to remove. Well, not any more with the help of your heat gun. Simply turn it on to its lowest setting and warm the sticker enough so you can begin moving it across the surface of your item. Heat just a tad bit longer and then peel it right off! This also works on bumper and window stickers!
Note: for very difficult adhesives, you may need to finish it off with a scouring sponge.
Here, I wanted to recycle a spaghetti mason jar into a sweet vase…
• Remove old paint drips: We've been living with paint drips from painting our front door during our curb appeal makeover, so I was delighted to use my heat gun to return it to its original, albeit scuffed up, glory. I used the deflector nozzle to direct the heat to a small spot on the floor, waited for the paint to bubble, then carefully scraped it off. I fine tuned the rest by lightly scrubbing it with a sponge.
See Also: How to Make an Upcycled Plastic Animal Toy Bowl
Note: I probably wouldn't use this on newer or nicer wood floors, as it is difficult to avoid heating the finish which can come up with the paint. I'd use this tool on tile, stone, brick, or any other surface that can endure a bit of heat.
• Prepare your sport gear: My husband, Matt was really excited to have a tool to create the perfect curve in his hockey stick blade. It wasn't long before the heat of the gun made the graphite easily bendable and pliable. Goal!
We also played with heating up old and sand-crusted wax off our board which worked splendidly. Though I'd probably not attempt it myself, I also hear that for those who do their own waxing, this heat gun tool is great for skis and snow boards. I'll have to bring it up to Mammoth next time so my friend Ross can go nuts.
• Re-stick moulding and floor tiles: For a house like ours, window moulding can come loose and let breezy, cool air in. Additionally, we have floor tiles that are stuck on, and I've recently noticed a couple of them have edges that are beginning to lift.
To remedy these home improvement challenges, heat the moulding and sticky part of the floor to rejuvenate the adhesive nature of the materials for extended and improved results.
• Leather and vinyl repair: When I mentioned to Matt I could finally fix the tear in our leather arm chair, he was a bit apprehensive. After all, his good friend who owns a leather repair business had already promised to do the job…okay, so I'll leave this one to the professionals. Still, if you're game, you can visit doityourself.com's article on leather repair for more details.
Can you suggest any other everyday uses for your heat gun?
All photography by Skaie Knox, HomeJelly