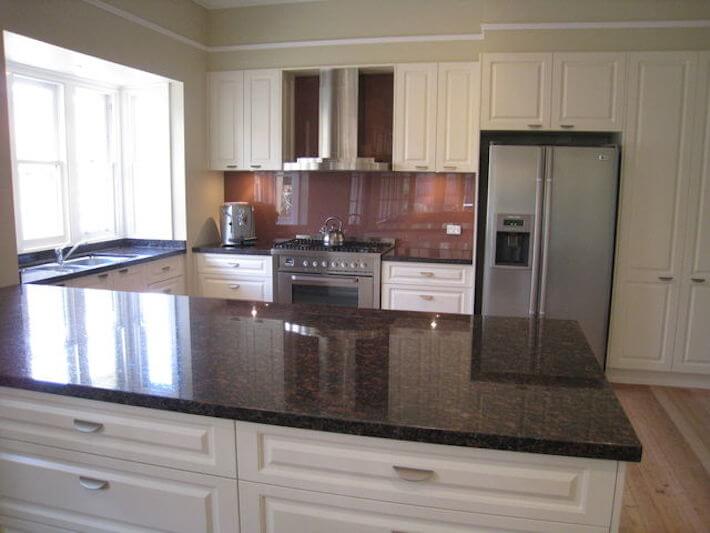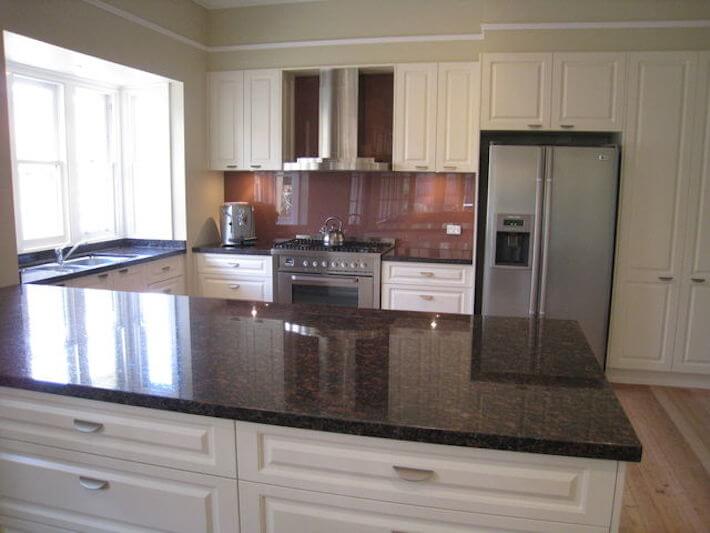 For homeowners who are thinking of upgrading their kitchen or who may simply want to spruce up its look, here are some useful tips they might just want to try. Today, modern showrooms are presenting us with revolutionized kitchens and can offer great inspiration. They showcase the work of professional kitchen renovators who are focusing more on function-meets-pretty designs in order to provide homeowners a comprehensive kitchen layout that meets their unique requirements.
Helpful Tips to Redesigning Your Kitchen
#1. Take a trip to a kitchen showroom: this is a great way to get some creative ideas on color combinations, design ideas and other innovative ways to transform the old boring look of your kitchen into a charming one. Furthermore, it will also help you to determine your individual style and taste for your kitchen space.
Additionally, they provide a wealth of kitchen renovation ideas, tips, designs and hints that could prove useful to you in the long run. They display different stylish and impressive kitchen design models to choose from and you can also discuss it with professional kitchen design experts for renovating or redecorating your kitchen space. These showrooms also display a wide variety of kitchen cabinetry and appliances to transform the look of your kitchen space in the most beautiful and appealing way.
#2. "Try on" different varieties: check out different colors, textures and surfaces (inside and out) of the cabinets. Note: seeing and feeling samples in person is one of the best ways to check if the cabinets will measure up to your requirements or expectations. Ask kitchen consultants ahead of time what information you'll need to get a fair idea about currently available, new and trending kitchen products and layouts.
#3. Compare, compare, compare: be sure to carry out comparisons among different kitchen items, products, and materials including varying price points. One particular low-cost brand of faucet may look beautiful, but its durability may be limited. Paying now for high-quality fixtures could save far more later when they outlast their lesser priced competitor.
#4. Obtain financing options – with the wide range of kitchen re-designing services you'll need (unless you choose to go the DIY route), combined with financing options, it's important to do your homework – there are few showrooms/box stores that lend money for kitchen renovations. Check with your bank for home-improvement loans and options there. The best bet is to plan ahead, save, and stay within your budget.
It can be said that by doing your research, planning ahead, and seeing all the products, materials, and items you'll need, homeowners who are thinking to renovate or spruce up the look of their kitchen, can save time and money in the long-run.
For all you Australian and New Zealand HomeJellies and those who love decor from down under, you'll find some fantastic ideas by visiting showrooms in Melbourne.