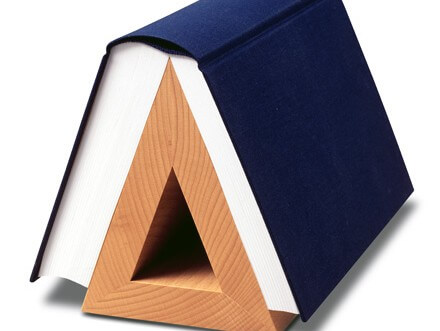 The 21st century has definitely ushered in an iVolutionary change from hard copy books to digital…still, hardcore hardback readers still exist. Today's "DIY Goods, Gadgets, and Gizmos" pick, the Book Hook Bookmark, is for all you "literal" literary lovers. We think y'all would really dig it, like Pinterest user Jane Wang, who so eloquently puts it, "If I were a book, this would make me feel so relaxed."
Where to buy? Visit Book Hook by connox.com. Price: $42.23.
What is your favorite book mark? Are you by the book, or a digital convert?
All photography by Skaie Knox, HomeJelly