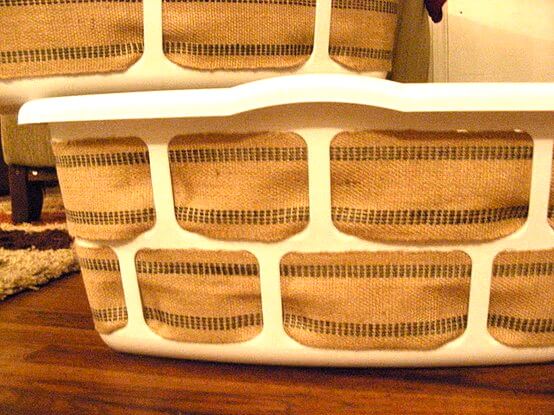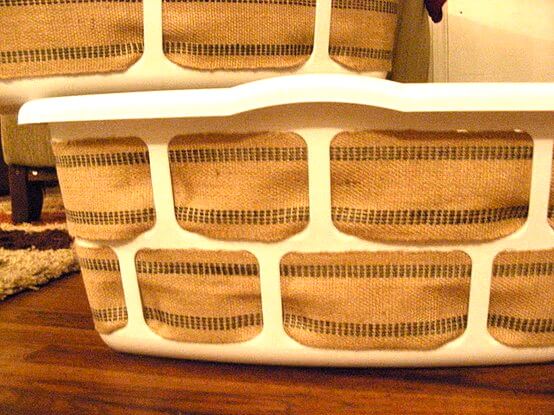 2012 is well underway, and with many of us holed up due to snow or rain storms, this DIY project may just be the thing to motivate us away from our Xboxes and remotes. Below is a fun and fantastic "how-to" that shows us an uber-easy way to create cute storage, and organize our homes for a clean and clear new year. Mai-Brit from This Full Life gives us the unbeweavably simple steps to make a laundry basket go from plastic to fantastic!
Here's what you'll need:
Laundry basket-Make sure to select a laundry basket that has wide enough spaces to accommodate the strapping. (Target has rectangle and round basketsfor $4.99 and $3.99 respectively)
Jute strapping-For each basket you will need approximately 4 yards of strapping.
Scissors
Glue gun
Note: If you want to get really creative, spray paint the basket a decorative color, or go with the existing white.
All photos and to read complete "how-to" instructions, visit: thisfulllife.com