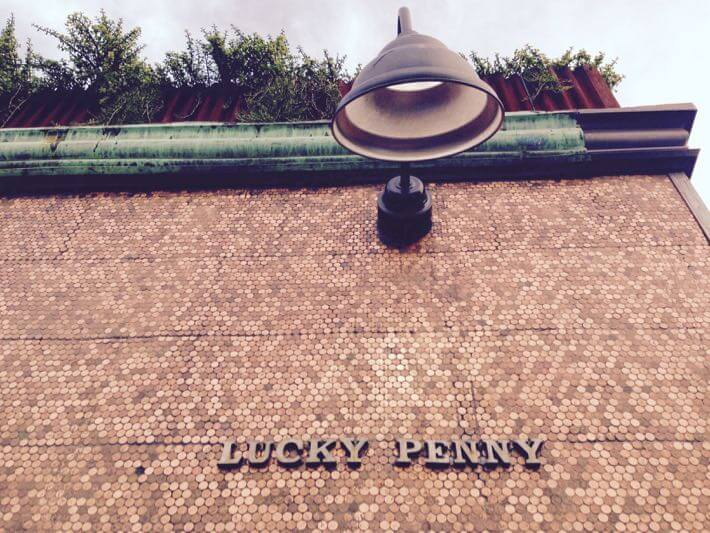 I'm hoping I'm not the only one still in love with industrial decor. God knows, when it comes to design, trends can be here today, gone to-day! However, when you come across salvaged items that have been given a new life and purpose, there is an energy and soul to it that's undeniably preserved.
The energy and soul.
I guess that's what I get when I see delicious decor, like that of The Lark, in Santa Barbara, California, where I recently had a reunion dinner with three of my bestie diving teammates. We drank hand-crafted cocktails and noshed on spicy popcorn, fresh, local produce salad, and indulged in their sweet and savory, peach-glazed pork belly sliders.
(mouth. still. watering.)
At the end of the meal, my tummy was full, but my eyes kept feasting on the stylish detailing that surrounded us. Yes, the food was fabulous, but it was the decor that set a unique and soulful tone, creating an experiential atmosphere that, for this nerd, nearly upstaged the fare.
See Also: Steampunk Styled Circa Restaurant is a Fare-y Tale Come True
The wood fire pizza restaurant next door had this very impressive penny tiling – I just had to snap off a couple photos to share with you! Lucky penny indeed!
Thanks to The Lark for giving us a tour and our complements to the chef!
All photography (except where indicated) by Skaie Knox, HomeJelly